Too Many Outstanding Invoices to Chase? Let Us Do the Hard Work!
We offer a 'No Collection, No Fee' service that makes your success our priority.
Provide your personal information and details about the outstanding amounts in the form provided in this homepage.
Our team of experts will review your information and schedule a consultation to discuss your specific needs and to understand the invoices that need to be collected.
Once you sign up, you will be granted complete access to our secure client portal. This portal acts as a central hub for sharing documents and monitoring the collection process. Our user-friendly client portal enables you to conveniently upload all your outstanding invoices that you want us to collect. Additionally, it provides real-time updates on the progress of each debt collection.
Based on the information collected during the investigation, our debt recovery agents will proactively start chasing your debtors for payment. We will utilise various channels to urge the debtors to fulfil their payment obligations. All communication and actions taken will be logged and updated in the client portal.
Once we successfully collect the outstanding amount from your debtor, we will promptly transfer the payment back to you, ensuring that you receive the money you are owed without delay.
06. PROFESSIONAL COLLECTION SERVICE
Throughout the entire process, we pride ourselves on offering a highly professional service tailored specifically for B2B and B2C collections. We understand the unique challenges and dynamics of debt recovery and employ specialised strategies to maximize your chances of successful collection.
Leading The Way For Business Debt Recovery
At Taurus Collection, we recognize the significance of maintaining a healthy cash flow for your business. When your clients delay payments on your issued invoices, it can significantly harm your business, potentially placing you in challenging and dire circumstances. Taurus Collection is transforming the debt collection sector by introducing a high level of professionalism when representing your company in the pursuit of outstanding payments. Leveraging our extensive experience and a strong, comprehensive approach, our persistent advocacy and formidable legal support work in tandem to deliver optimal results in the recovery of funds owed to your business. We operate on a 'no collection, no fee' basis, which means you have nothing to risk and everything to gain. Contact our expert team today for a complimentary consultation.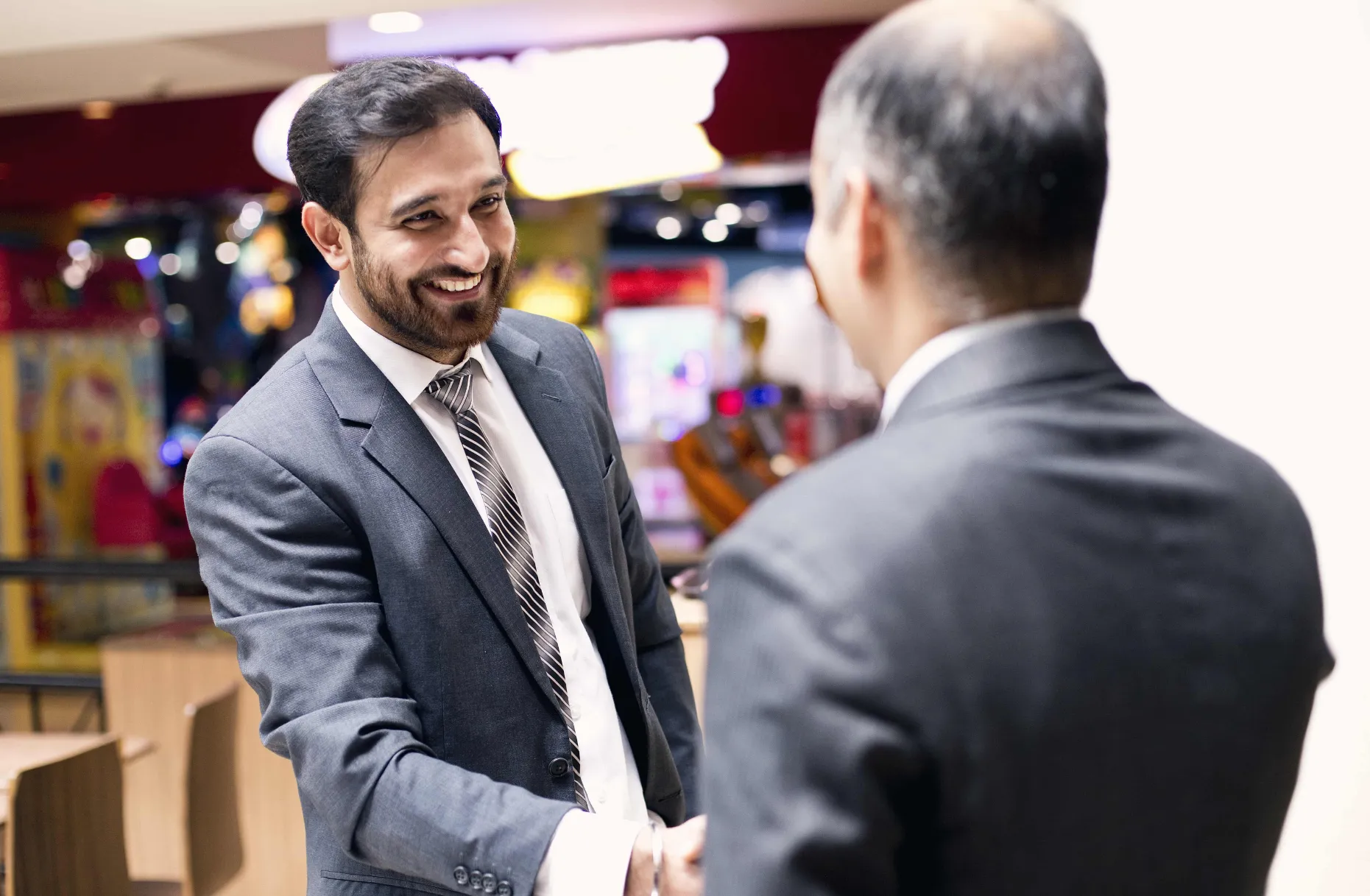 What You Get with Taurus Collection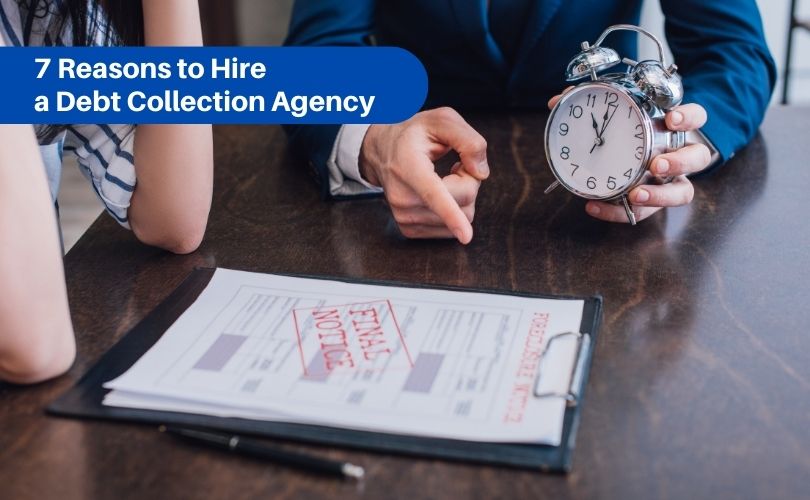 7 Reasons to Hire a Debt Collection Agency Are you having trouble recovering overdue payments from your clients? When it comes to dealing with unpaid
Read More »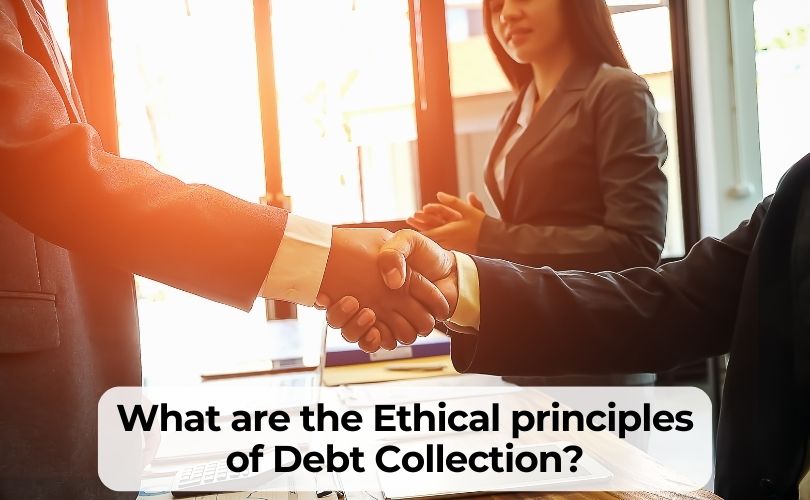 What are the Ethical principles of Debt Collection? Some individuals employ half of their cleverness to incur debt and the other half to evade paying
Read More »
What is the Impact of Days Past Due (DPD) on your Credit Report? What is DPD (Days Past Due)? How much significance does Days Past
Read More »