Is your company owed money from outstanding invoices?
Taurus Collection Provides a Professional 'No Collection, No Fee' Debt Collection Service
Leading The Way For Business Debt Recovery
At Taurus Collection, we recognize the significance of maintaining a healthy cash flow for your business. When your clients delay payments on your issued invoices, it can significantly harm your business, potentially placing you in challenging and dire circumstances. Taurus Collection is transforming the debt collection sector by introducing a high level of professionalism when representing your company in the pursuit of outstanding payments. Leveraging our extensive experience and a strong, comprehensive approach, our persistent advocacy and formidable legal support work in tandem to deliver optimal results in the recovery of funds owed to your business. We operate on a 'no collection, no fee' basis, which means you have nothing to risk and everything to gain. Contact our expert team today for a complimentary consultation.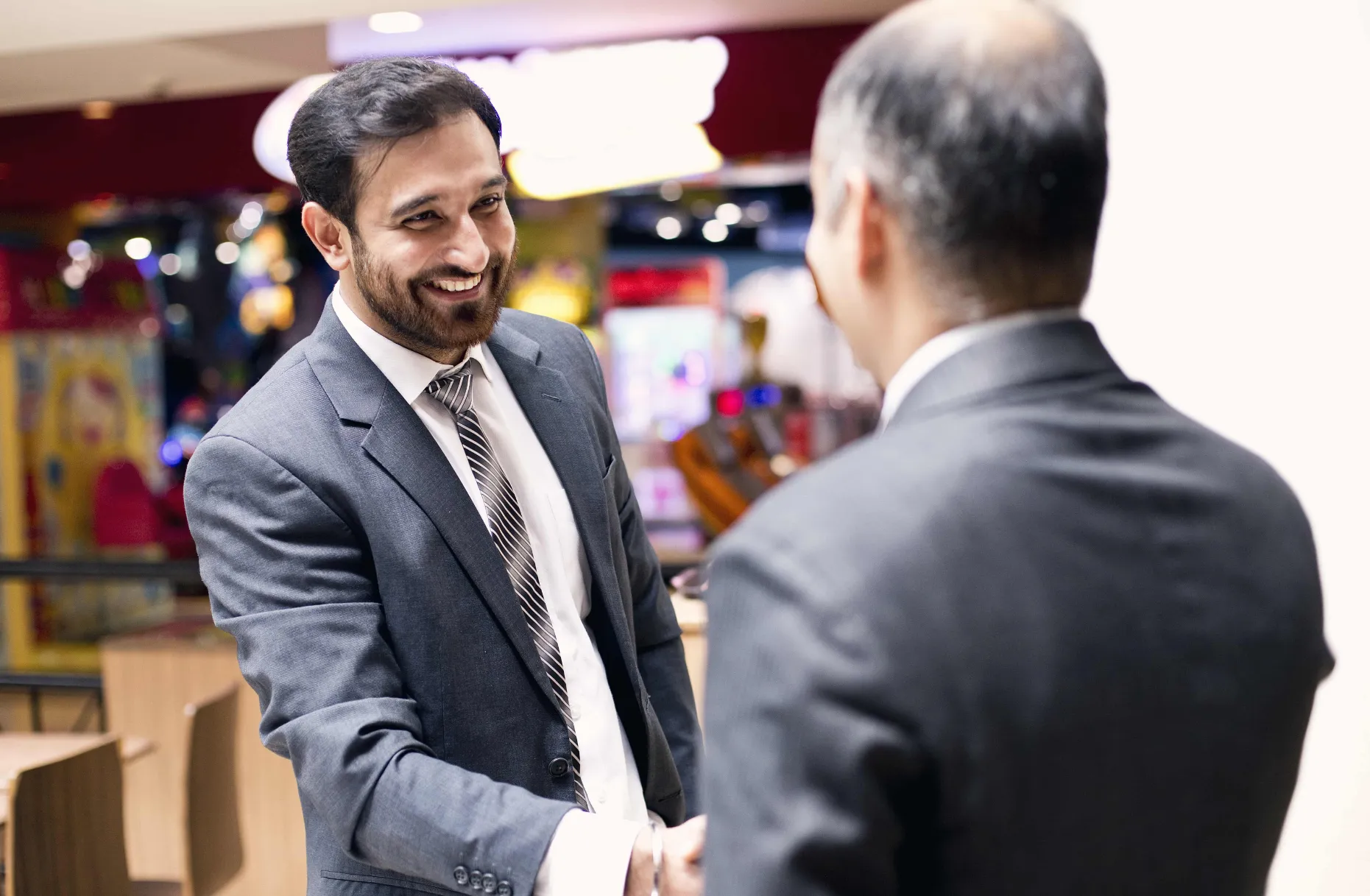 What Our Clients Have to Say
Taurus helped me and is still helping me recover my outstanding dues from customers who have not been paying us since a long long time - such customers who did not even receive our calls / refused to meet us. They were virtually written off as bad debt until Taurus and their team (Ms.Pooja and Ms.Nidhi) took up my case and helped us recover some of the outstanding dues. Many cases are still in process. We are content with their services till now and hope that they can help us recover further outstanding dues.
Came to know about taurus from one of my friends. There way of explaining the process was enough to make a decision to get them on board for collecting long pending dues. They are precise and honest and simple. The best part is that they (Shainiyel and mercy)update us on each customer or transactions...can say the most adamant person has also started paying the dues.....especially after being in financial burden due to non payment of invoices we feel at ease now....I had recommended to my friends and CAs as well....Taurus!!!!!!!!!keep up the good work...Wish you good luck!..
Special Thanks to Pooja and Alifiya who handled my list of debtors and were consistent in follow up which helped to recover due which were otherwise considered as bad debts by us. Good work and wish you help more small traders like us to recover there hard earned money which is otherwise lost to some bad customers.
I gave some names of my payment defaulters to Taurus Collection and I recovered money which I assumed as bad debts. Really a professional service from Taurus Collection. Pooja and Alifia have been great at their work and follow-up.
I also had money left with one organization.actually I want to thank both Shainiyel and nidhi specially they helped me to recover my money as soon as possible...keep helping people like this keep going..may people bless you..
What You Get with Taurus Collection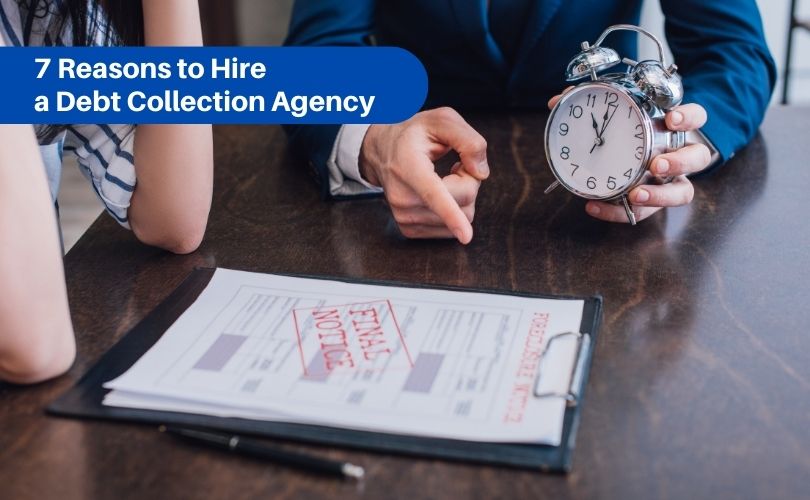 7 Reasons to Hire a Debt Collection Agency Are you having trouble recovering overdue payments from your clients? When it comes to dealing with unpaid
Read More »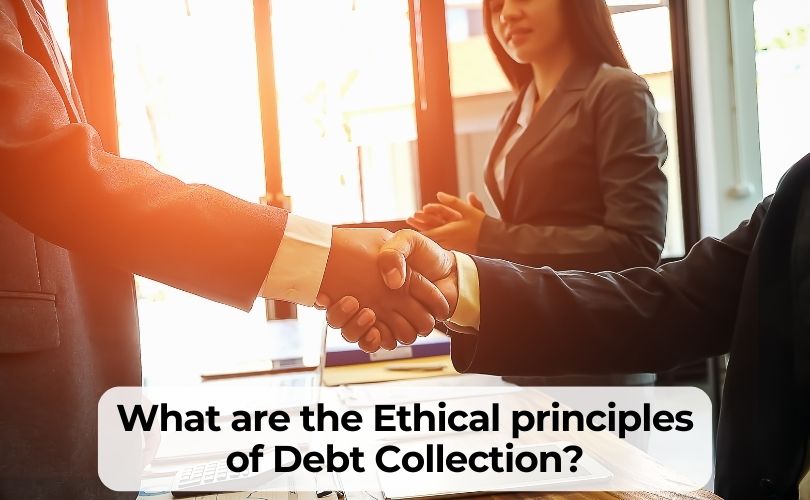 What are the Ethical principles of Debt Collection? Some individuals employ half of their cleverness to incur debt and the other half to evade paying
Read More »
What is the Impact of Days Past Due (DPD) on your Credit Report? What is DPD (Days Past Due)? How much significance does Days Past
Read More »