Is your company owed money from outstanding invoices?
Taurus Collection Provides a Professional 'No Collection, No Fee' Debt Collection Service
No Collection No FeeHigh Successful Collection RateField Collection AgentsDebt Recovery Agents Legal SupportSkip TracingPan India Collection
Leading The Way For Business Debt Recovery
At Taurus Collection, we understand the importance of keeping cash flowing through your business. When invoices you have raised are overdue payment from your clients, it can have a detrimental effect on your business, potentially leaving you in difficult and desperate circumstances.
Taurus Collection is revolutionising the debt collection industry. Bringing professionalism when representing your company to recover outstanding dues. With our wealth of experience and robust approach, our persistent voice and strong legal arm work hand in hand to achieve the best results in recovering money owed to your business.
We work on a 'no collection, no fee' basis, giving you nothing to lose and everything to gain, speak to our expert team today for a free consultation.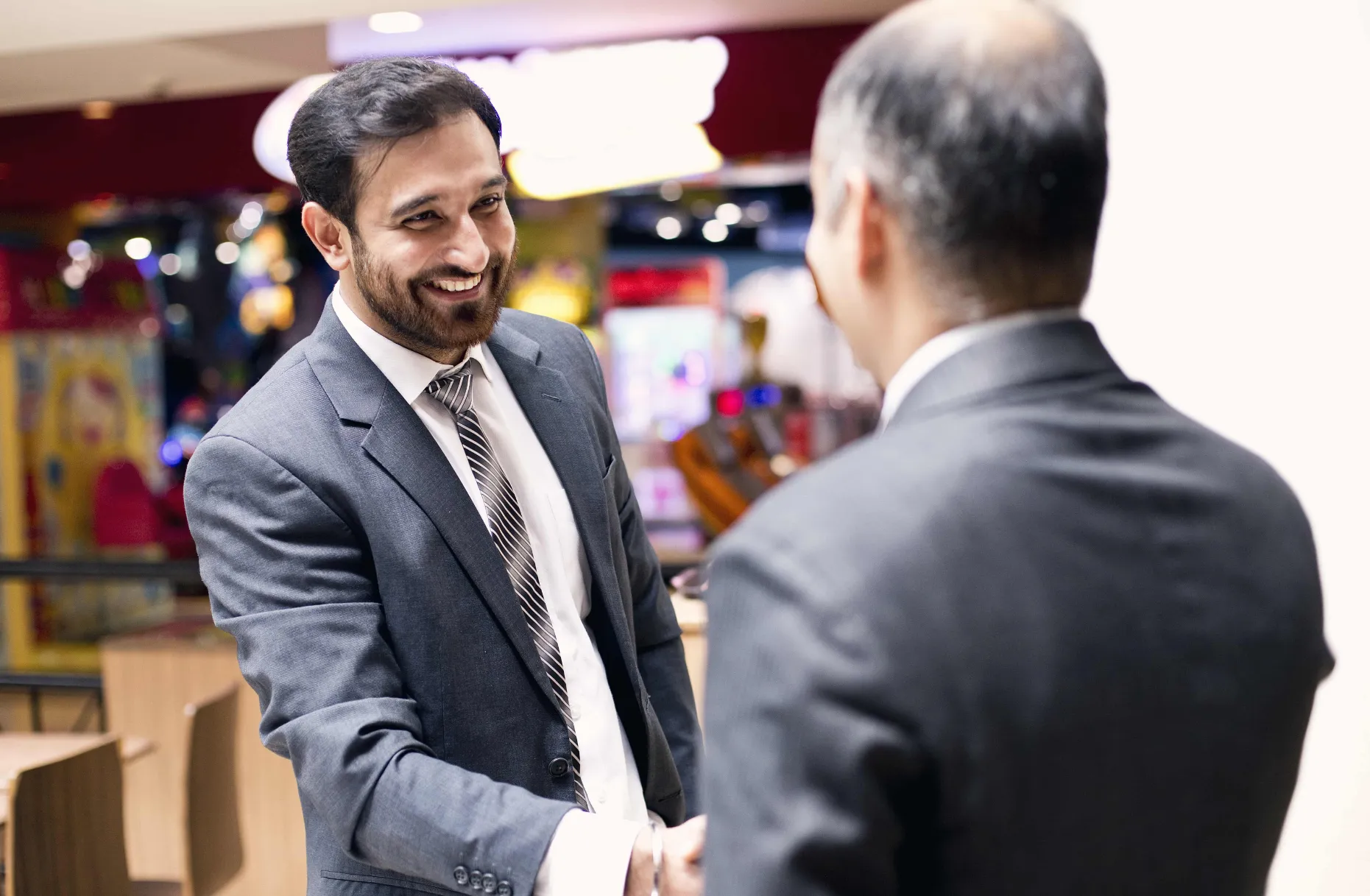 What You Get with Taurus Collection
Get Expert Advice and
Start Saving
Far far away, behind the word mountains, far from the countries Vokalia and Consonantia, there live the blind texts. Separated they live in Bookmarksgrove right at the coast of the Semantics