Cross-Border Collection From UAE To India & UK.
Taurus Collection specializes in asset resolution and debt recovery solutions in India and the UK, leveraging the expertise of their in-house lawyers and their affiliated law firm, Lion Law. Lion Law is a reputable legal consultancy and advocacy firm that provides specialized legal services to a diverse range of clients across multiple industries, including real estate, construction, engineering, finance, banking, mergers and acquisitions, hospitality, media, and more. With their extensive knowledge of local, national, and international laws, Lion Law is highly proficient in handling insolvency and debt recovery matters, and has satellite offices across Pan India and the UK, as well as collaborations with esteemed firms globally.
The process of debt judgment enforcement involves both legal and recovery actions, with Taurus Collection executing recovery actions outside the court and carrying out legal proceedings through the courts, adhering to all judicial, regulatory, and statutory guidelines. The company integrates various debt collection methods, such as tele-calling and field visits, with legal interventions, including criminal litigations, civil suits, enforcement of debt judgments, arbitration, execution of awards/decrees, enforcement of orders through court, bankruptcy proceedings, and mediation. The selection of legal interventions is based on the age of the debt, data analytics, feedback on solvency, and availability of the defaulter, with customized strategies for different types of debts.
Taurus Collection's approach to debt recovery promotes collaborative teamwork between legal and collection staff, without resorting to traditional blame-shifting. This has resulted in a notable increase in the rate of debt recovery and account resolution, as well as a faster turnaround time.
Our associated company in the UK trading under the name of Capital Recoveries are well experienced and authorised in debt collection by the FCA, (The Financial Conduct Authority is a financial regulatory body in the United Kingdom).
They work with over 90 Banks and Building Societies in the UK and are IS0 27001, 14001, Cyber Essentials, PCIDSS and have been awarded a Gold Medal by Eco Vadis for sustainability.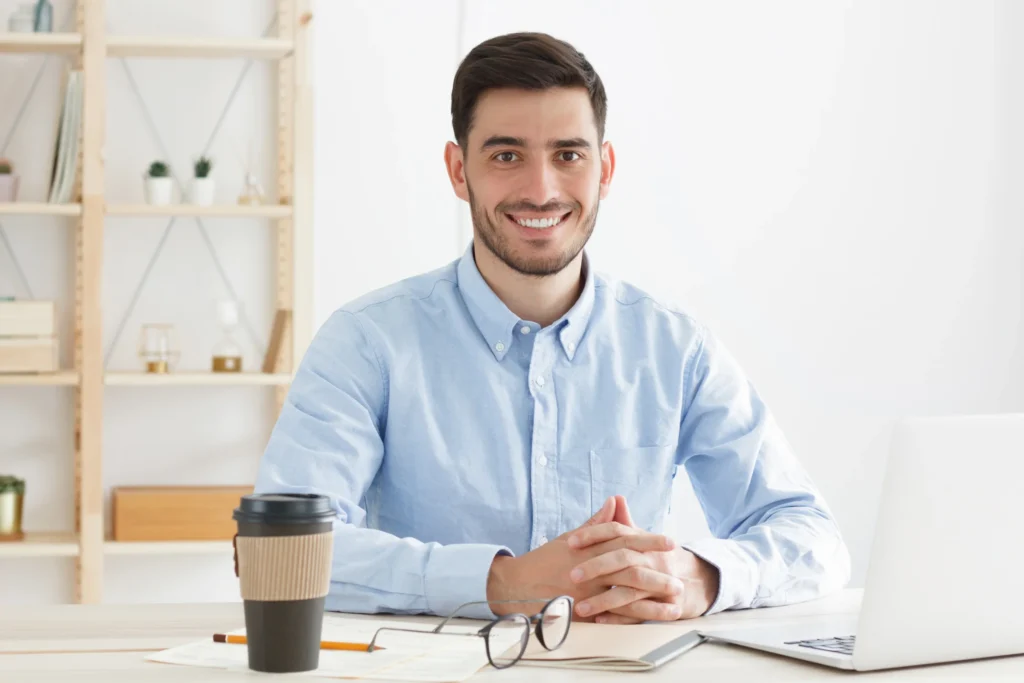 At Taurus Collection, we rely on our field agents to personally visit debtors and determine whether they possess any assets or resources to settle their debts. Through years of industry expertise, we have found that face-to-face interaction significantly improves communication and enhances our collection success rates.
Unlike automated dialing systems, we have made a deliberate investment in our field agents, recognizing that emails, phone calls, text messages, and letters are all too easily disregarded. To ensure transparency and accountability in our agents' interactions, we equip them with body cameras that capture their front-line activities. These cameras not only provide essential support but also instill confidence and a sense of security in our team.
Our strong collection strategy and legal arm means that we are not only prepared, but efficient and effective.
We use the latest technology in skip tracing to locate absconded debtors. This comprises of social platform data analysis, monitoring this type of activity allows us to pin point the exact location of the debtor and the viability of the account.
Our investment in the most up-to-date tracing database technology system provides real-time data. We know that the speed in which the debt is resolved is crucial. Therefore, our debtor tracing service helps to establish your debtor's whereabouts as quickly as possible and is vital to resolve the account.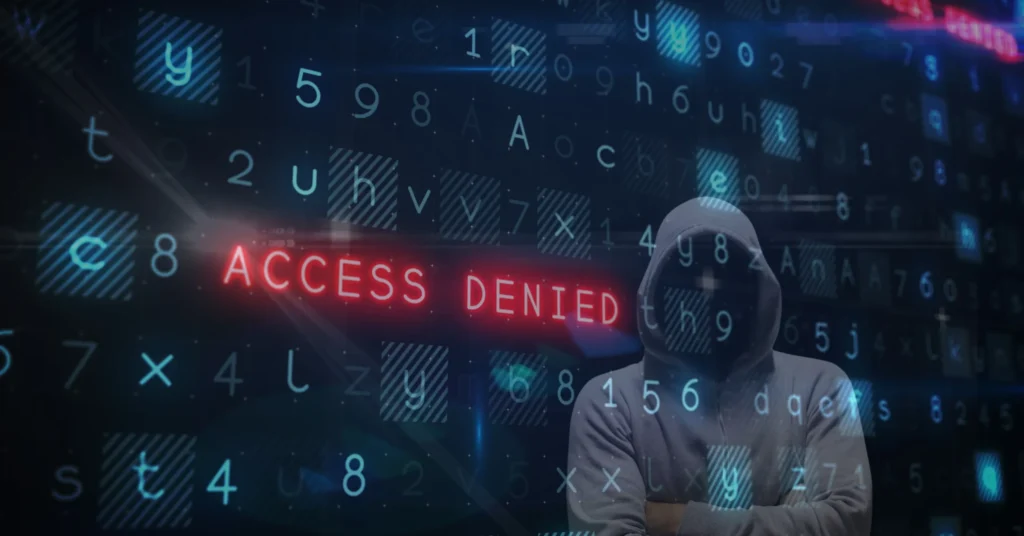 Asset resolution is a debt collection procedure that involves a creditor attempting to recover the money owed to them by selling the debtor's assets. This approach is commonly used when a debtor is unable to repay their debt through regular means. The process typically entails identifying and valuing the debtor's assets, such as real estate, vehicles, or personal property, and then pursuing legal measures to sell those assets to recover the outstanding debt.
Asset resolution is often a complicated process that necessitates expertise in legal and financial matters, and court intervention may be required if the debtor disputes the sale of their assets. It is generally regarded as a last resort when other debt collection strategies, such as negotiation and payment plans, have failed to produce the desired outcome. A thorough financial analysis will be conducted to determine whether the debtor has the means to repay the debt, and all assets will be scrutinized to ensure that no stone is left unturned.
As an extension of your operations, Taurus Collection and Lion Law will work diligently during the collection and legal process to recover the debt.

The Indian Ministry of Law and Justice classified the UAE as a "reciprocating territory" under section 44 of India's Code of Civil Procedure (Law No. 5 of 1908) on January 17th, 2020. Consequently, foreign judgement debts from courts in the UAE can be enforced in India without the need for a new civil judgement from an Indian court. To initiate enforcement proceedings, the enforcing party must file their request in the appropriate court in India, along with a certified copy of the UAE Court judgement and a certificate from the relevant UAE Superior Court confirming whether any part of the judgement has been fulfilled.
Despite the existence of a treaty for extradition and judicial cooperation between the UAE and the UK, there is no mutual agreement for recognizing judgements issued by either country. This lack of reciprocity presents a challenge for parties attempting to enforce judgement debts as their only option is to file a claim against the judgement debtor in UK courts under common law. However, the judgement must meet specific criteria, including being issued by a court with exclusive jurisdiction, being final and binding, and clearly stating the amount owed. Even if these conditions are met, complications may arise if the judgement conflicts with public policy or other grounds.
Our associated company, trading as Capital Recoveries, is based in the UK and has considerable expertise in debt collection. They are authorized by the FCA, and work with over 90 Banks and Building Societies in the UK. Capital Recoveries has obtained various certifications such as IS0 27001, 14001, Cyber Essentials, PCIDSS, and received a Gold Medal by Eco Vadis for sustainability.
With years of experience and analysis in the debt and collection industry, we have developed a categorization system for the types of debtors we pursue. Our research and development efforts have enabled us to understand behavioral patterns, which in turn helps us apply the most effective recovery solutions to achieve the best results. Leveraging the latest technology, legal action, and mediation techniques, we implement strategies that deliver high success rates.
To ensure the highest level of success, we collaborate closely with Lion Law, a proficient law firm based in Mumbai with extensive experience in pursuing debt and navigating legal complexities. Lion Law is a trusted and reliable partner in the collection process, and they execute the legal proceedings necessary to achieve a satisfactory outcome.